In this course, I'll guide you through my custom process for finding your ideal career. This is the same approach I use in my one-on-one coaching practice and it works wonders for people at any stage - recent graduates through to experienced executives.
The course is composed of four modules. You can complete each module in one week or progress at your own pace. Once finished, you'll have a clear understanding of the right career for you and next steps to get there. Get ready to reset your future!
You will get more than 40 hours of online video, a worksheet to accompany each module and access to a private Facebook Group. I have a no-student-left-behind policy so I'll be here to support and guide you every step of the way.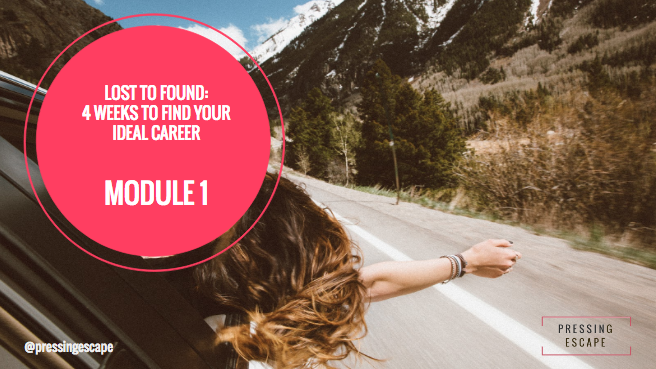 The modules are as follows:
Module 1 - Creating Your Career Compass

How to analyze the five components that make up your ideal career so you have a compass to guide you through the choices.
Worksheet: Your Career Compass
Additional resources: How To Write A Work Journal and Uncovering Your Values
Module 2 - Generating Career Ideas
How to brainstorm new career ideas and open up your world of possibilities.
Worksheet: Your Brainstorm Template
Module 3 - Deciding On A Shortlist
How to review all your ideas and distill into a shortlist of three options. Then, how to score these three options in a plan A, plan B and plan C.
Worksheets: Your Five Year Plan and Scorecard
Module 4 - Making A Plan And Next Steps
How to plan a test of your first option with minimal investment so you can be sure before making a permanent switch.
Worksheets: Road Test Plan
Additional Resources: A Resource Of Useful Sites
Hear From Past Participants: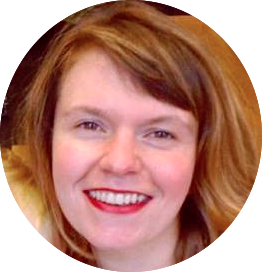 love the format of this course. I've read loads of books on this topic but following each module methodically made the process so much simpler. I learnt a lot about myself and am currently making plans to switch career in the next few months. Feeling pumped!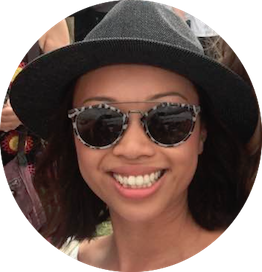 Katie is a really excellent Career Strategist. I worked with her and followed her 'Lost to Found' course as I was lacking any passion for my job and felt stuck. I'm so glad I took the course! I now know what career is right for me and have clear next steps. If in doubt, do it!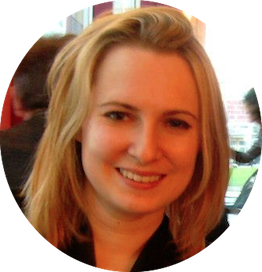 I took the Lost to Found course as I was struggling to figure out "what I want to be when I grow up" - despite being in my 30s! The course made the process really simple and I actually enjoyed the exercises as I learnt a lot about myself. Fast forward to now and I've landing the job of my dreams.